From Astrophysics to Medicine
Mauna Kea Technologies (MKT) derives its name from the Mauna Kea Observatories in Hawaii, a premier location to study and research astronomy. Mauna Kea Technologies embodies its namesake through its technological capabilities: precise and unobstructed vision of that which is invisible to the naked eye.
Born in 2000 from the collaboration of astrophysicists and physicians, Mauna Kea Technologies pioneered the medical advancement of in vivo cellular vision.
One of Kind Technology
By creating the smallest microscope in the world, we have discovered never-before-seen planes of vision. Cellvizio®, our flagship product, is the real-time in vivo cellular imaging platform.
Using Confocal Laser Endomicroscopy (CLE) advanced imaging technology, Cellvizio uniquely delivers cellular visualization practically anywhere in the human body. The technology enables physicians to monitor the progression of disease over time, assess point-in-time reactions as they happen in real time, classify indeterminate areas of concern, and guide surgical interventions.
Cellvizio is revolutionizing the way physicians diagnose and treat patients – making a transformative change in medicine.
MKT loves their "MKTers"
The key to success at Mauna Kea Technologies is our people; with 100 associates worldwide - particularly the United States, Europe, and China - our company is as diverse as our clientele.
Our community is essential, where collaboration facilitates the beneficial sharing of knowledge, support, and friendship

Team spirit and interdepartmental communication promotes confidence and versatility

The diverse backgrounds, experiences, and skills of "MKTers" creates an environment driven by creativity and innovation
We love to celebrate our success together, both professional and personal!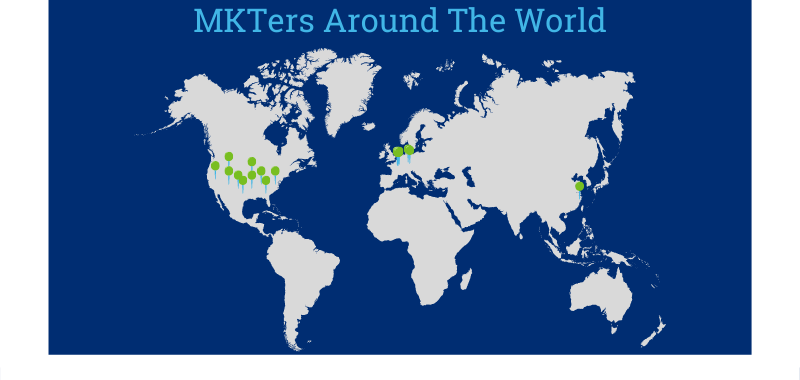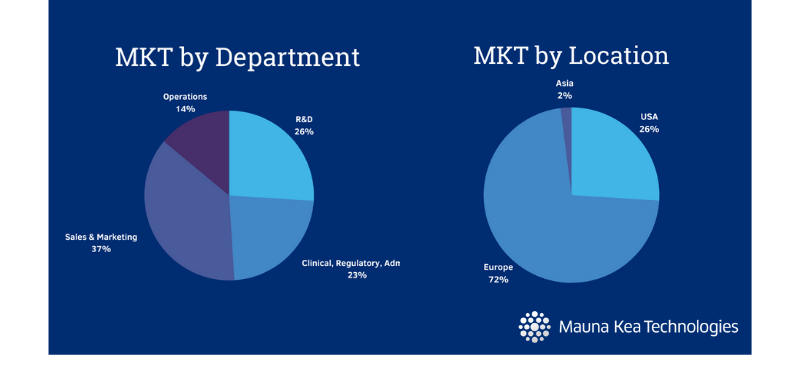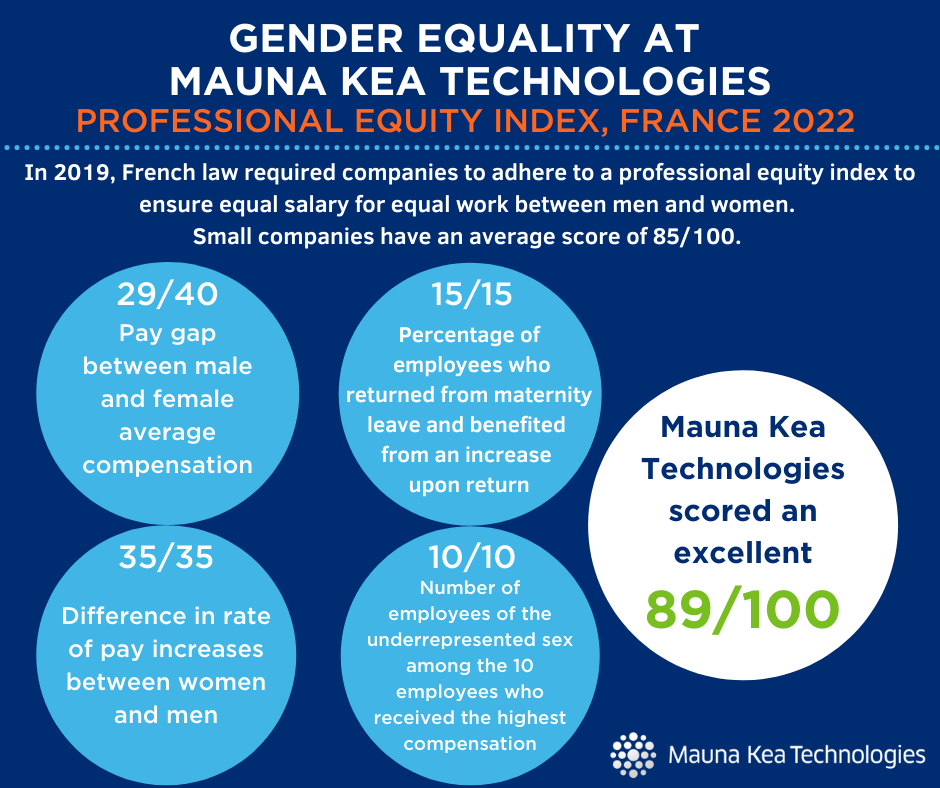 Professional Equity Index
An important measure of our progress as a company is the Professional Equity Index. Under French law, companies have the obligation to publish their results, which is a score out of 100 points reflecting gender equality in the workplace. As of March 2022, Mauna Kea Technologies scored an excellent 89 points, demonstrating our dedication to equal gender representation at all levels.
We continue to celebrate and promote our associates, as well as seek ways to continue creating an environment in which employees of every race, ethnicity, and gender can thrive.

To find out more about the atmosphere at our company, read the testimonials of our employees on Linkedin with the #BehindCellvizio and #MKTteam hashtags.
Find out more by downloading the

Cellvizio Product Brochure
Discover