Leadership Team
Driven by a passion to give
patients better access to our groundbreaking technology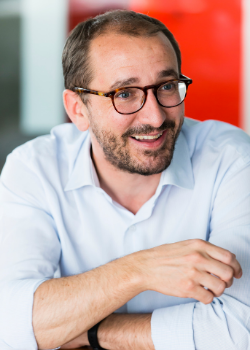 Nicolas Bouvier
Interim Chief Executive Officer
Nicolas Bouvier has structured and supported change within diverse organizations by ensuring efficient alignment and strategic positioning of the HR function.
With 20 years of experience in HR across various industries, Nicolas is a recognized leader capable of supporting strategic decision-making and effectively coordinating the company's operational activities. Prior to joining Mauna Kea Technologies, he has held executive positions in the Pharmaceutical industry and has accompanied major changes in both the structure and culture of these organizations. Nicolas is a graduate of the Faculty of Law and has successfully achieved a Master in Human Resources and a Master in Negotiations and Industrial Relations.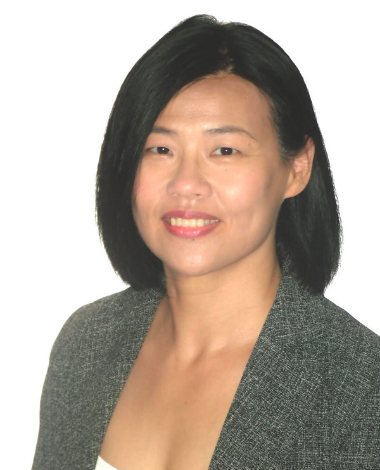 Shu-i Gautheron
Chief Financial Officer
Shu-i Gautheron has more than 25 years of experience in financial management and executive positions.
Prior to joining Mauna Kea Technologies, Mrs. Gautheron was previously the Managing Director, Finance of EnTrust Global Group, and prior to that, SVP Finance of Permal Group. Mrs. Gautheron has lived and worked in New York, London, and Taipei. She graduated from Conservatoire des Arts et Métiers with a master in Corporate Finance, as well as a degree in International Economics.
Aline Criton, Ph.D.
Chief Clinical and Regulatory Affairs Officer
Aline Criton has more than 20 years of international experience in research and development of medical devices with 12 patents obtained in the field of medical imaging.
Her career began in the United States as a research engineer at ATL Ultrasound and then as project manager at Philips Healthcare for 12 years. She then held the position of R&D Director of the imaging department at SuperSonic Imagine until the end of 2011 and managed clinical research and collaborative research programs until the end of 2016. Aline holds a master's degree in physics from the École Centrale de Marseille, a master's degree in medical imaging from Compiègne University of Technology and a Ph.D. in medical physics from the University of Edinburgh, UK.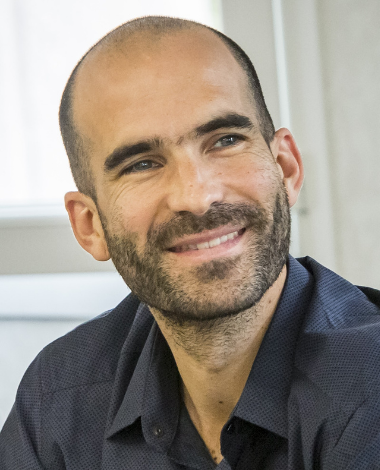 Frédéric Banégas, Ph.D.
Chief Technology Officer
Frédéric Banégas has more than 17 years experience in medical diagnostic imaging and surgical robotics.
Frédéric is an energetic technology & product developer with 17-year experience as an executive in the field of medical diagnostic imaging and surgical robotics for cancer treatment. He co-founded Intrasense in 2003, a public medical device company specializing in diagnostic imaging, and developed, from scratch to market-ready, a surgical robotic platform at Quantum Surgical in less than four years.
Frédéric has managed international & multicultural R&D, Regulatory, Operations and Product teams throughout his career, in Europe, US, China & Japan, and he has published academic papers and patents as co-inventor. Frédéric holds a PhD in Computer Science from Ecole des Mines de Saint-Etienne and earned his MBA at Montpellier Business School.
François Lacombe, Ph.D.
Chief Scientific Officer
François Lacombe is a world-renowned scientist and the author of more than 150 scientific papers and 10 patents.
François spent 14 years working on major international astronomy projects such as ISOCAM, the Infrared Space Observatory (ISO) satellite's on-board camera; ADONIS, the first multi-user adaptive optics system on the Canada-France-Hawaii-Telescope and NAOS, a cutting-edge adaptive optics system for the Very Large Telescope on Cerro Paranal in Chile. François has been collaborating with Mauna Kea Technologies since its inception and has been its Chief Scientific Officer since 2005. François is a graduate of the École Normale Supérieure in Paris and holds a Ph.D. in Astrophysics.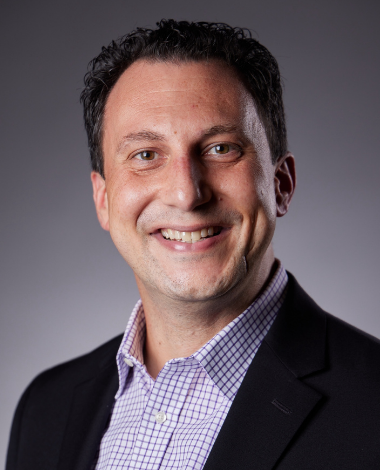 Daryl Donatelli
Vice President, Global Marketing & U.S. Sales
Daryl Donatelli is a marketing and sales executive with over 18 years of experience driving top and bottom-line growth of medical device, OTC/consumer health, and Rx pharmaceutical portfolios.
Daryl brings mastery in cross-functional team leadership, upstream and downstream product management, and new market development to the role of Vice President, Global Marketing, supported by his experience in global, Asia-Pacific, and U.S. roles. Prior to joining Mauna Kea Technologies, Daryl has held brand, portfolio, and commercial leadership positions at Bausch + Lomb, Boston Scientific, Alcon, and Convergent Dental. Daryl earned an MBA in Competitive and Organizational Strategy and International Management from the Simon Business School, and a BA in Economics from the University of Rochester.
Bruno Villaret
Vice-President, International Sales
Bruno Villaret has a rich, international background garnered from his studies in Lebanon, Italy and France where he became fluent in four languages.
Bruno started his career as an Export Area Manager for Sapag, a division of Saint-Gobain, then worked 15 years for Tyco Fire & Building Products where he was appointed General Manager of Asia-Pacific. In January of 2009, Bruno joined Mauna Kea Technologies with a mission to develop the Asia-Pacific market for Cellvizio. Bruno is responsible for sales of Cellvizio products in all territories outside the United-States: EMEA, APAC and LATAM.
Find out more by downloading the

Cellvizio Product Brochure
Discover